All-In-One Virtual Mentorship
Get Tomorrow's Skills Today!
Access our entire membership library for less than $1 per day!
Image: From Module 1 of Social Media Selfie School (included with membership)
What You Get With The XP Mentor Membership
The XP Mentor monthly subscription includes an ever-growing video library of educational content from some of the world's top experts. This membership is tailored specifically for entrepreneurs and personal growth seekers.

Increase exposure by developing your personal brand
Maximize the lifespan of your business by setting up the appropriate corporate structures, minimize tax liabilities, and legally maintaining compliance
Improve your skillset for developing and nurturing business, client, and personal relationships
Develop and maintain the appropriate conscious and subconscious mindset necessary to grow a profitable business while maintaining health in all areas of life
And much more!

New content is added every week!
On top of the weekly sessions, this membership also includes Select Sessions from what we call the "Skill Shop." The Skill Shop is our premium course catalog, and the bonus Skill Shop Select Courses included with your membership add a value of $597 in content (already loaded in the library!)
Included With Your XP Mentor Membership Trial
Enjoy weekly mentorship videos plus BONUS materials from each of our core team members at no extra charge as part of your XP Mentor Monthly Membership. New content added every week!


Included with your membership, you'll get full access to:
Weekly mentorship video library ($399 value)
Skill Shop Select Sessions from Jay Noland ($199 value)
Skill Shop Select Sessions from Forbes Riley (Coming Soon!)
Skill Shop Select Sessions from Erin Hernandez-Reisner ($199 value)
Skill Shop Select Sessions from Dan Pilla ($199 value)


TOTAL Value: $99
6
Our MENTORS
Meet our core team
All of our instructors are highly qualified professionals, widely acknowledged in their field.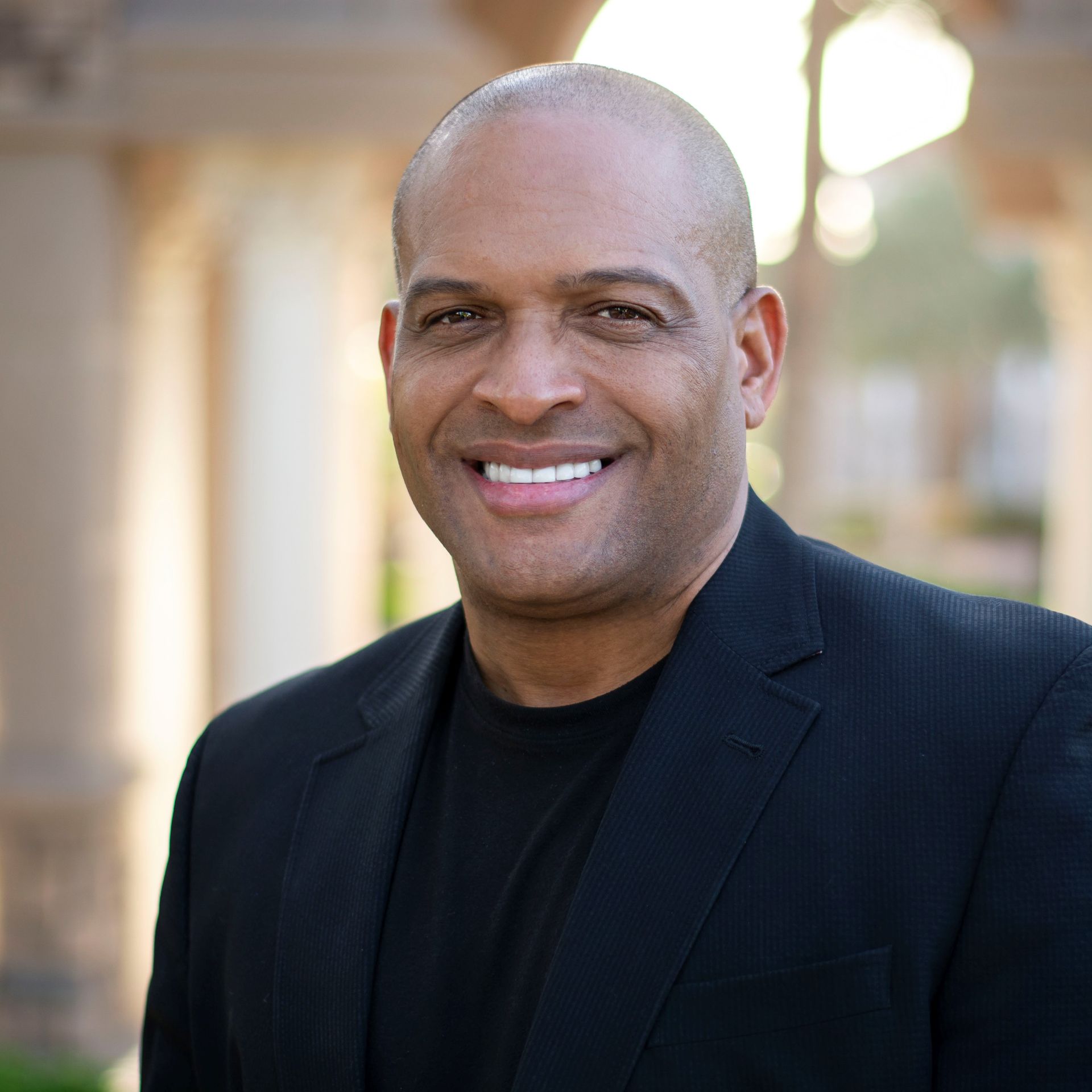 Jay Noland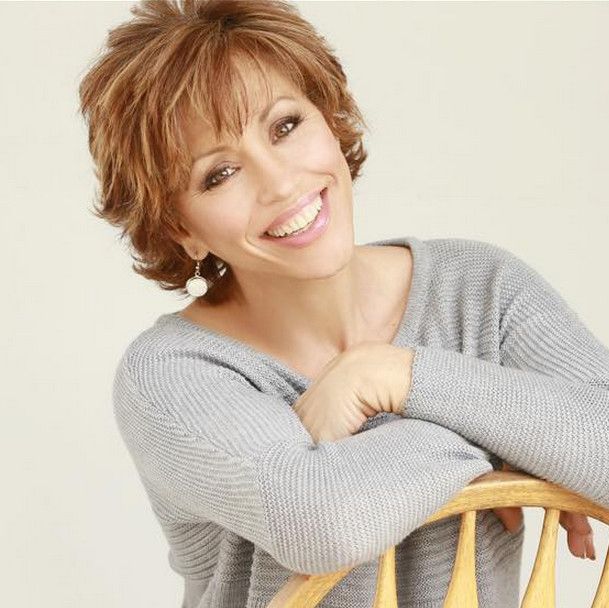 Forbes Riley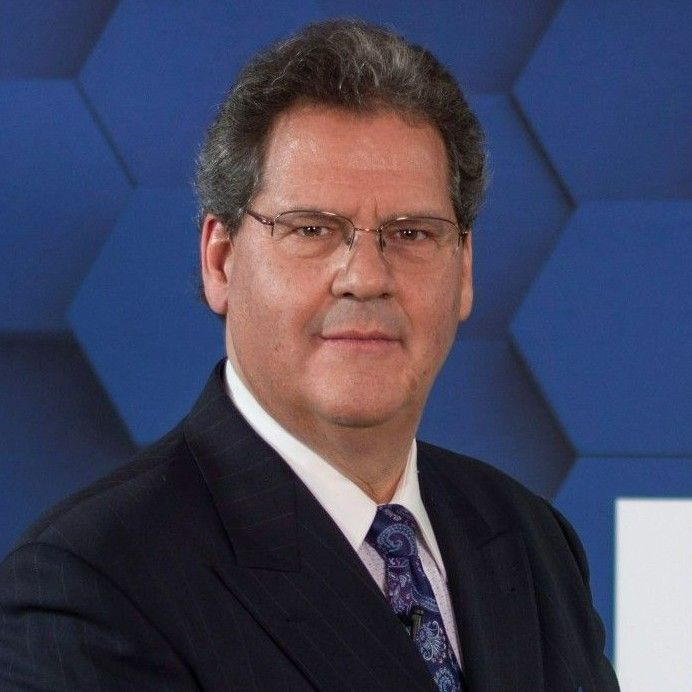 Dan Pilla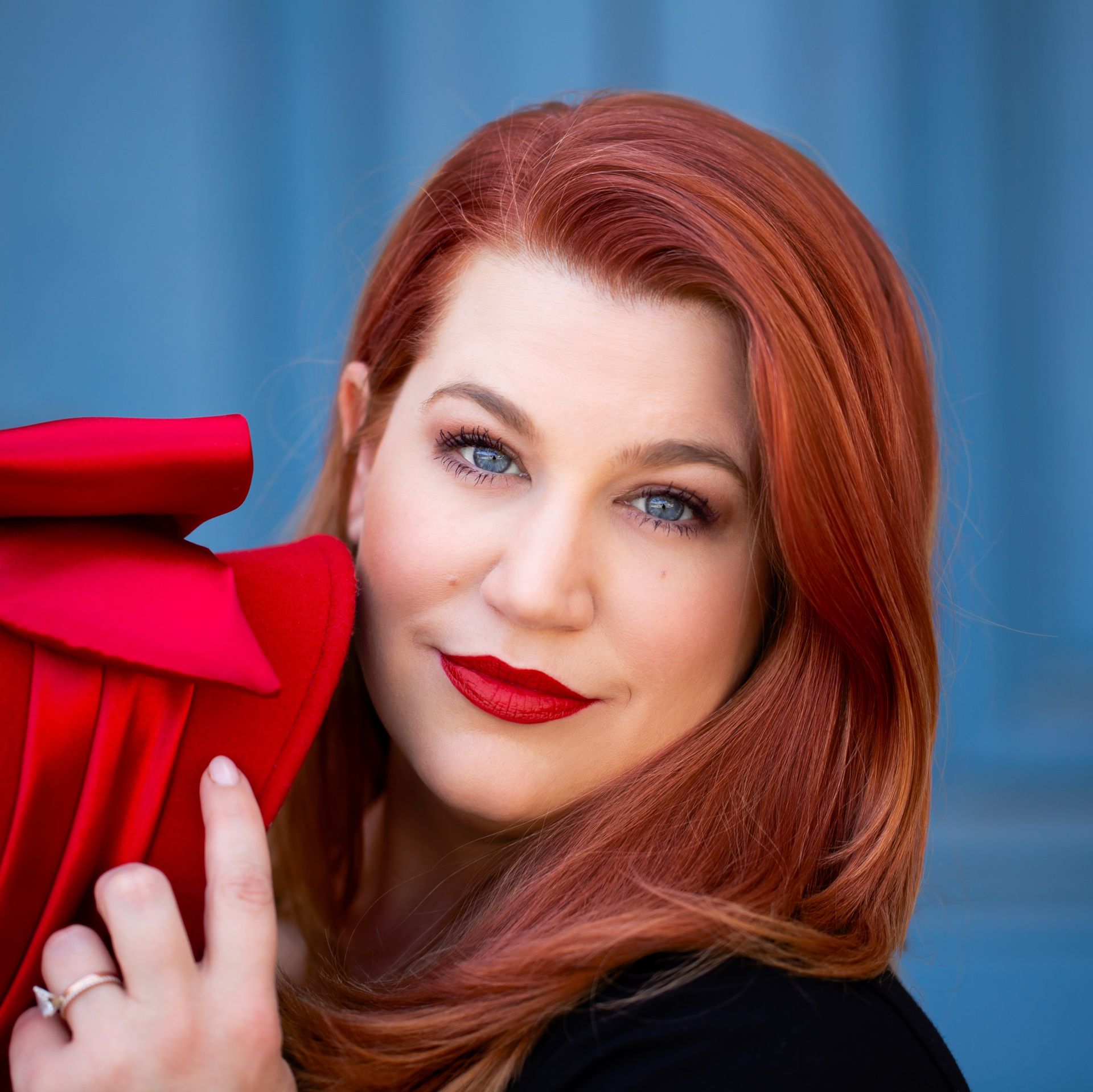 Erin Hernandez-Reisner
monthly membership
Join XP Mentor!
Ever-Growing Video Library | Expert Mentorship | 24-7 Access | One Low Monthly Payment
Never miss our news.
Subscribe to our newsletter!